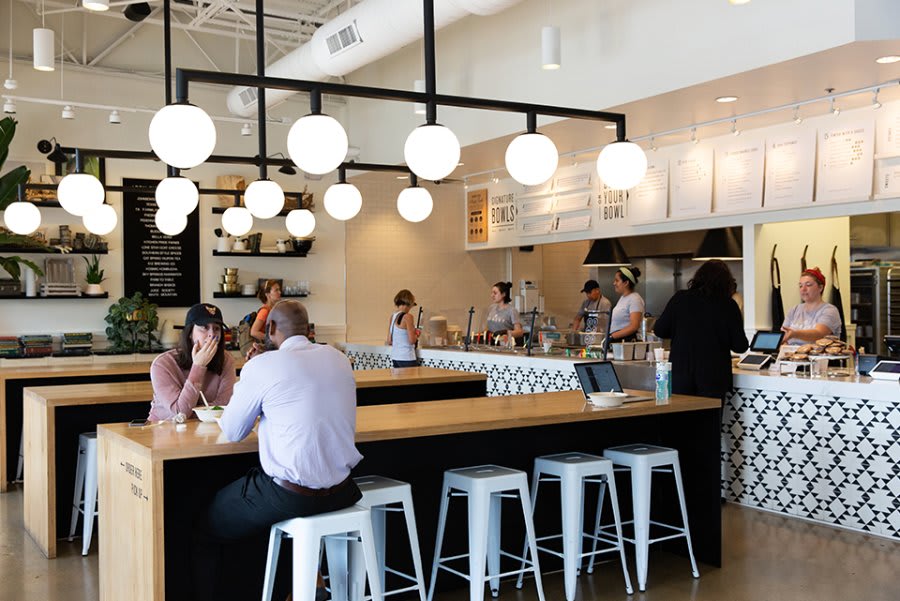 What to Expect
Great Hills, which is close to a number of large parks, attracts a variety of people, many of whom work for the giant tech companies that have also put down roots in Austin. While more or less sheltered from the city's hubbub, the neighborhood is edged by US-183 and Loop 360, two primary thoroughfares.
Though anchored by the private Great Hills Country Club, which has a PGA-worthy eighteen-hole golf course, the neighborhood also spotlights its splendid Great Hills Park, a public gathering place spanning more than eighty acres in the Bull Creek Watershed.


The Arboretum and Great Hills Market, adjacent open-air shopping centers, are filled with big-name retailers, like Trader Joe's and Pottery Barn. At the Domain, a short drive away, you can do some damage at luxury heavy-hitters like Neiman Marcus and Louis Vuitton.


Lots offer a little more breathing room here than in Austin's denser nucleus. Whether Spanish Colonial or neo-eclectic in style, most homes have two stories and two-car garages as well as broad manicured lawns.


A plethora of cul-de-sacs and dead-end roads fan off from the long main streets, which means many homes back up to forests and creeks.